It Starts With an IDEA
As a global business, we have an incredible opportunity to benefit from the diversity we have in our Company. We value diversity in all forms, especially diversity of thought, and aspire to create an environment that recognizes and celebrates the benefits that come with a diverse workforce. We know that diversity of our associate population makes us better, and we promote inclusion, diversity, equity, and awareness at TPI.
We define IDEA as:
Inclusion is the intentional act of creating environments where everyone feels a sense of belonging and is welcomed, heard, valued and encouraged to participate fully.
Diversity is all the ways in which people differ, encompassing the characteristics that make one individual or group distinct from another.
Equity focuses on fair treatment, such as providing access to opportunities for advancement and ensuring that everyone feels they can grow in the organization.
Awareness is building an accountable culture of choice, facilitating learning opportunities for all and celebrating our efforts internally and externally.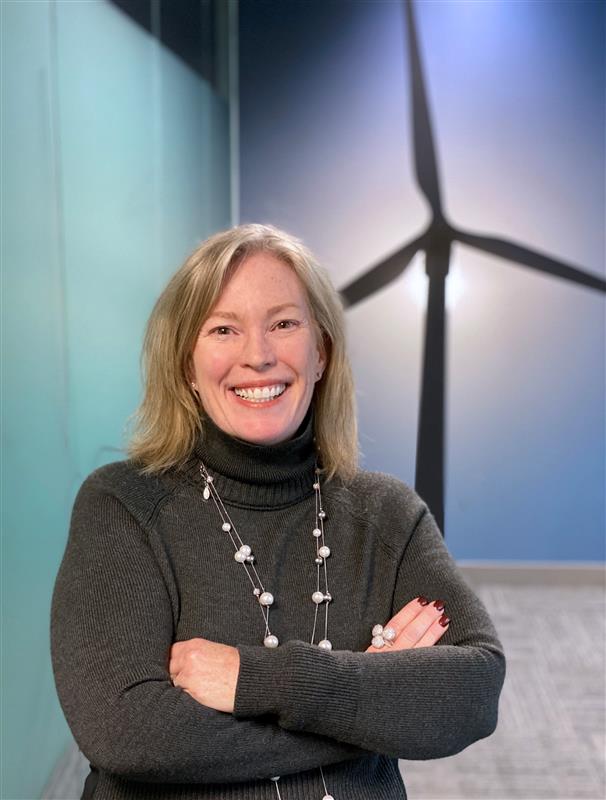 Building inclusive cultures does not happen just because you will them to be, you have to take very intentional actions as an organization to recognize the culture you want or you might not like what you end up with. – Deane Ilukowicz, Chief People Officer
Everyone has a voice. We want to listen to yours.
Our TPI IDEA Vision is:
As a global business, all of us at TPI have an incredible opportunity to benefit from the diversity we have in our company. We can and will do more to maximize the positive impact that inclusion, equity, diversity, and a feeling of belonging can bring. We recognize that there is value in promoting different ways of thinking, celebrating unique perspectives, and ensuring that diverse points of view are listened to and respected. We want every one of our global associates to feel fairly treated and have equal opportunity to grow their careers at TPI. Our leaders are accountable for intentionally creating an environment where every associate is heard, included, and valued, regardless of any likenesses or differences.
In 2022, we facilitated our third IDEA survey to understand our associates' beliefs and perceptions about their experiences at TPI. The survey results provided comparative measures to the 2021 survey that as a leadership team we can seek to understand and improve upon. The survey focused on diversity, and feelings of belonging, inclusivity, and being equitably treated. Globally 92% of our associates participated in this survey.
Our primary measure for the survey is our global associates' overall satisfaction with our efforts to support inclusion, diversity and equity. In 2022, we experienced a slight uptick from 2021, where the average score across our population increased from 7.5 to 7.6 on a scale of 0 to 10 (0 = not at all, 10 = absolutely), with close to half of our global population categorized as promoters on an employee net promoter scale (eNPS).  Every geographic region, function, and business team is able to breakdown specific results for their associate community, so that action plans are relevant and optimized.  Our highest scores from the survey indicate that our associates feel they can be successful and bring their full selves to work, that our associates can be successful regardless of background, and that our associates are comfortable speaking up when they experience inequities, micro-aggressions, or issues of fairness. Our greatest areas of opportunity included associates feeling of value, continuing to build a diverse workforce, and providing fair opportunity for career growth and development for all TPI associates.   We are committed to focus on improving our lower scoring items. TPI associates feel a strong sense of belonging at TPI, according to the results of the survey.
IDEA Embraced at All Levels
We have an immense opportunity to learn from many different backgrounds and cultures. Annually, each facility develops an action plan and is held accountable for their results. IDEA is embraced at all levels of the organization; it is about all of us making a commitment to seek to understand the thoughts, feelings, and beliefs of others and be respectful of them even if they differ from our own.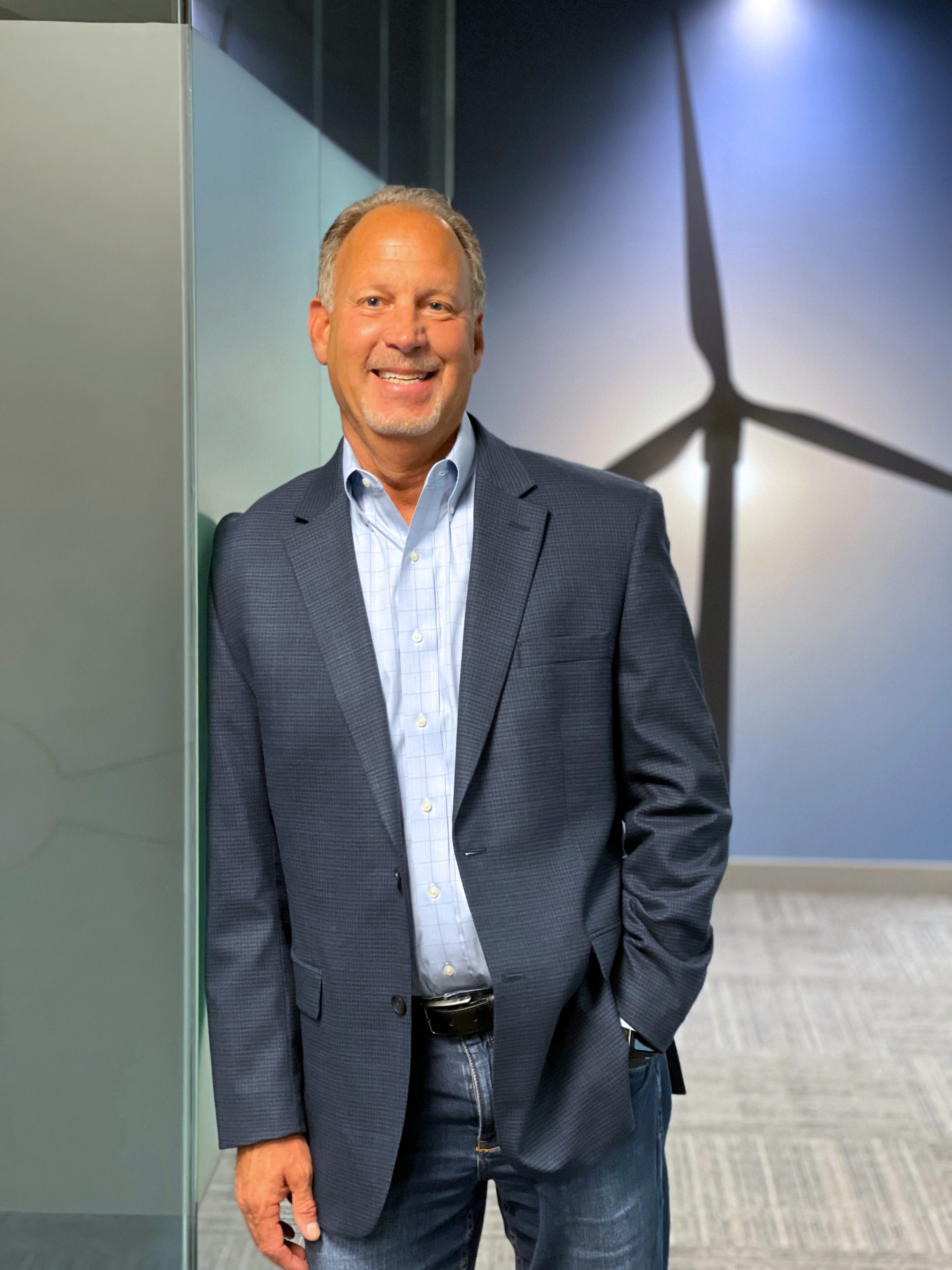 Our entire Leadership team is committed to listen, learn, and work together to take meaningful action for lasting change at TPI. – Bill Siwek, CEO and President
We believe the initiatives we have undertaken to advance IDEA have already and will continue to positively affect both enhancing our culture of inclusion and increasing representation of under-represented groups. We believe these initiatives help everyone within our company feel a sense of belonging and creates opportunities to succeed and thrive.
In addition to overall representation, we work hard to ensure all TPI managers have the tools they need to be successful inclusive leaders. All TPI managers receive formal in-person training on inclusive leadership, which focuses on understanding diversity, equity, and inclusion and how to integrate these concepts into their daily actions and exchanges with associates.  Furthermore, every leader subscribes to an online learning channel, where bi-weekly micro-learnings are delivered on IDEA topics. In 2022, we had over 2,000 independent course completions using this platform, which is accessible in all languages, and includes articles, videos, and other learning materials.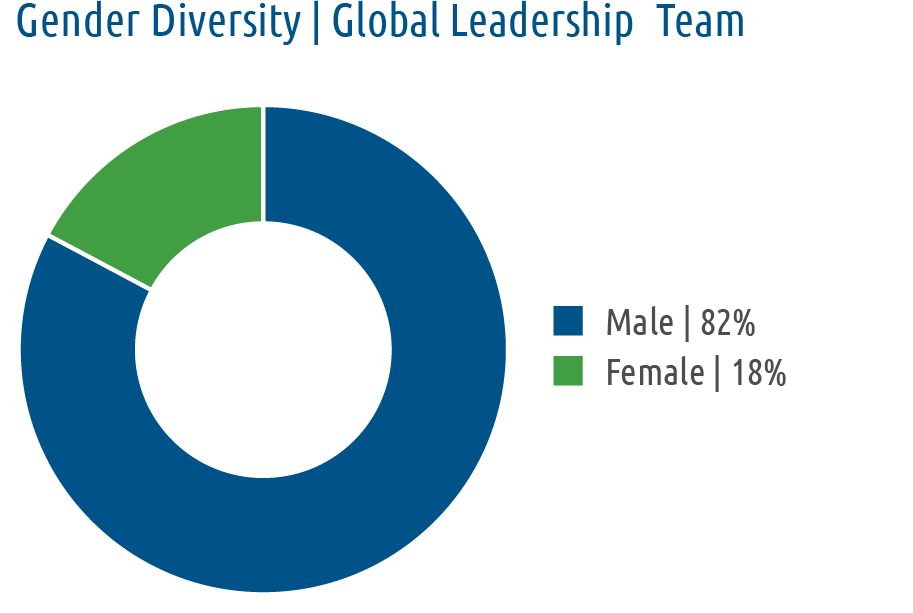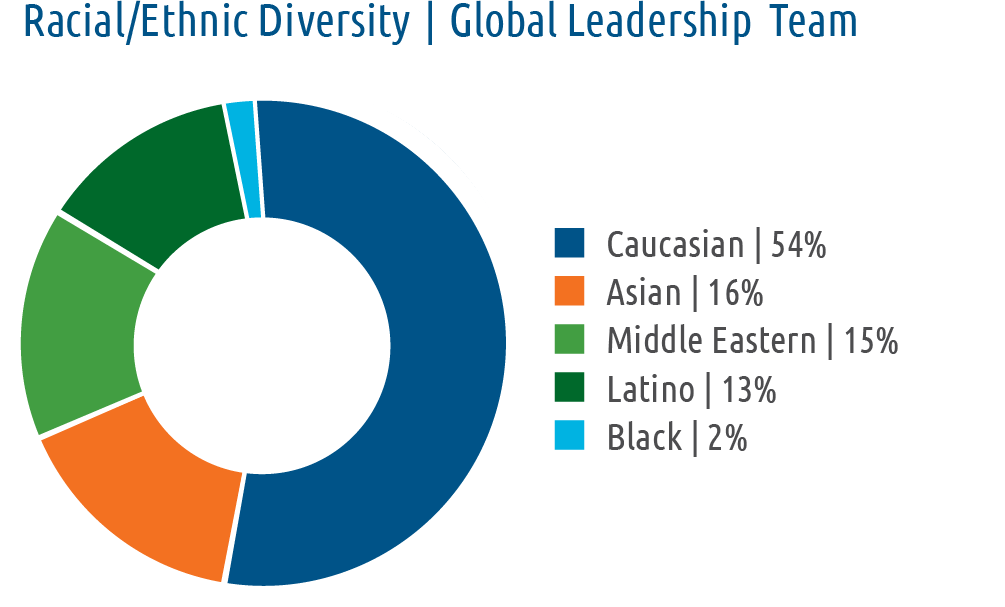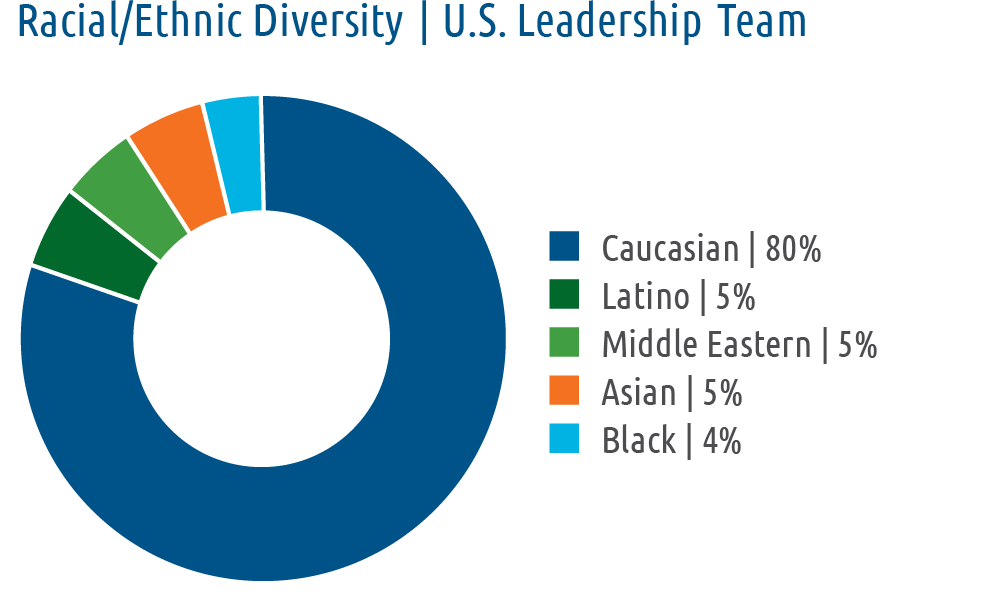 The IDEA Journey Continues
We recognize that IDEA in not a destination, but a journey. We are consistently adjusting and adapting IDEA plans to put forth initiatives that are purposeful. We know that by not being intentionally inclusive, we run the risk of being unintentionally exclusive.
As we continue our IDEA journey, we use language that is intentional and reflects our own thinking. To strengthen our IDEA efforts, we have created and implemented multiple impactful initiatives including our TPI IDEA Council, Associate Resource Group creations, and partnerships with some of the most influential companies in the IDEA space. We encourage you to visit our additional IDEA pages to learn more.