President & CEO ESG Statement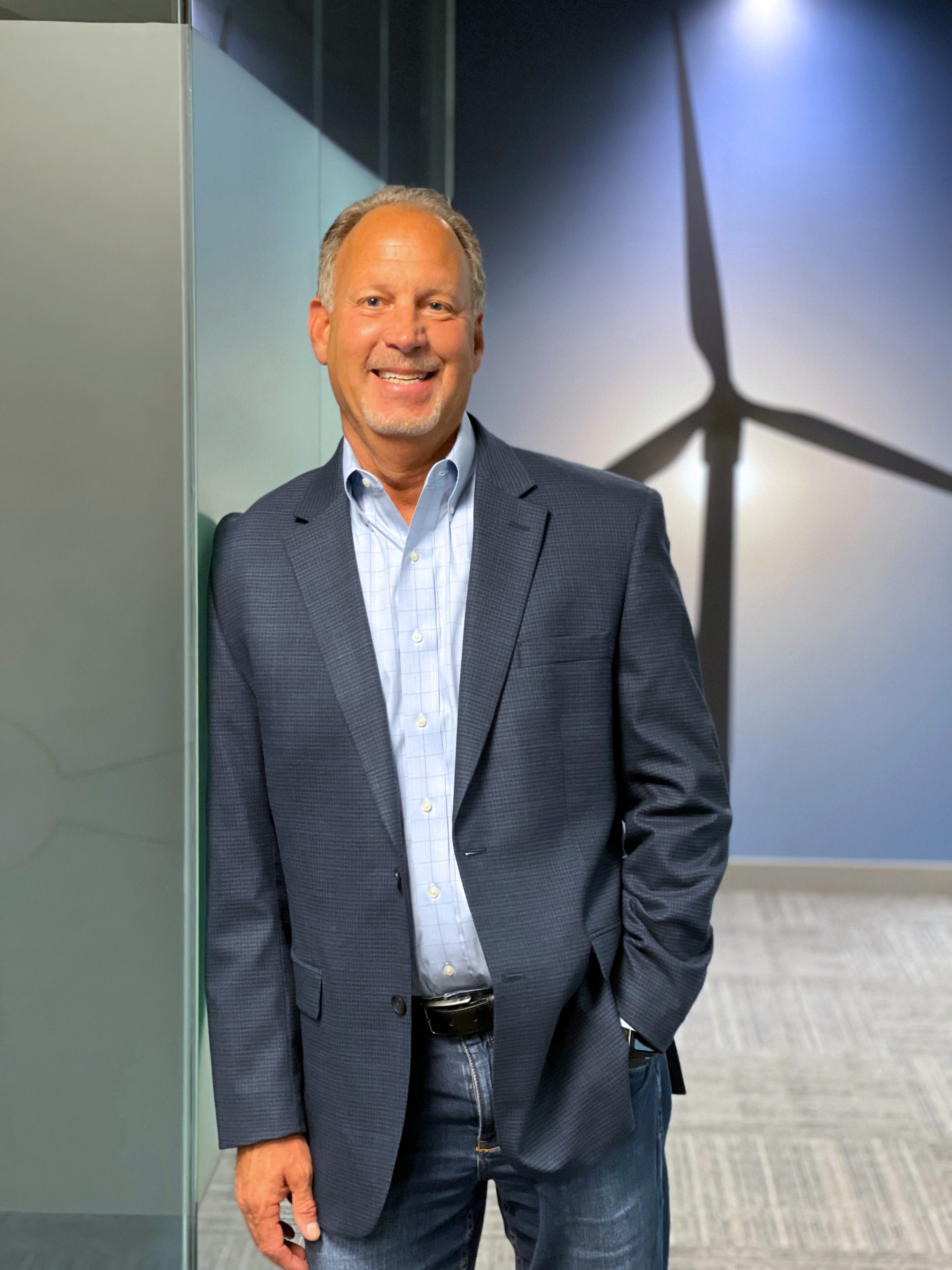 It has been my long-standing desire for TPI to set the "Gold Standard" when it comes to ESG performance. It is not a singular destination; rather, it is our ongoing commitment to improve the well-being of our associates, communities, and our environment. In 2020, we publicly stated our strategic ESG goals, which are highlighted on page 13 in this report, and I would like to share some of our 2021 achievements:
Strengthened our behavioral-based safety programs, which ensured TPI achieved its safety goals
Achieved our process waste rate reduction goal
Improved our overall diversity, equity, and inclusion (DE&I) survey score by 6%, and signed the CEO Pledge for Action as part of the CEO Action for Diversity and Inclusion business commitment
Added solar power at two of our facilities, which reduced carbon emissions by over 4,500 tons of CO2e or the equivalent of removing 1,000 cars from our roads in one year
While proud of the accomplishments TPI made during 2021, we continue to stay resolute in our ESG journey as we:
Continue to advance wind blade recycling and innovation in wind blade circularity
Diversify our Board of Directors and Global and U.S. Leadership Teams
Aggressively reduce our scope 1, 2, and 3 emissions to become carbon neutral by 2030 with 100% of our energy being procured from renewable sources
Maintain, promote, and identify new ways to enhance associate safety
I am very grateful to work for an organization that provides direct and long-term environmental benefits. During this past year, our 14,100 associates produced wind blades capable of generating an estimated 13 gigawatts, which represented approximately 32% of the global onshore wind energy market, excluding China. The wind blades we produced in 2021 have the potential to contribute to a reduction in greenhouse gas emissions of approximately 422 million metric tons of CO2 over their average 20-year life span, which is equivalent to the use of over 77 million homes' electricity use for one year in the United States.
We look forward to continuing our ESG journey as we strive to set the ESG "Gold Standard."
CO2 savings from the wind blades sold are calculated as follows: TPI Sold Estimated MWs x 1000 x Total Lifetime Hours x Estimated Turbine Capacity Factor (DOE/IRENA) x IEA emissions factor of 475 g CO2/kWh